Go to Messages from Alice - Contract Negotiations & Committee Updates for an update on the Tacoma Power negotiations.
We have added a Legislator/Representaive Lookup link. It is located in the left column of the Home Page.
Open attachment to retrieve application. All submissions must be postmarked prior to May 1st of the scholarship year!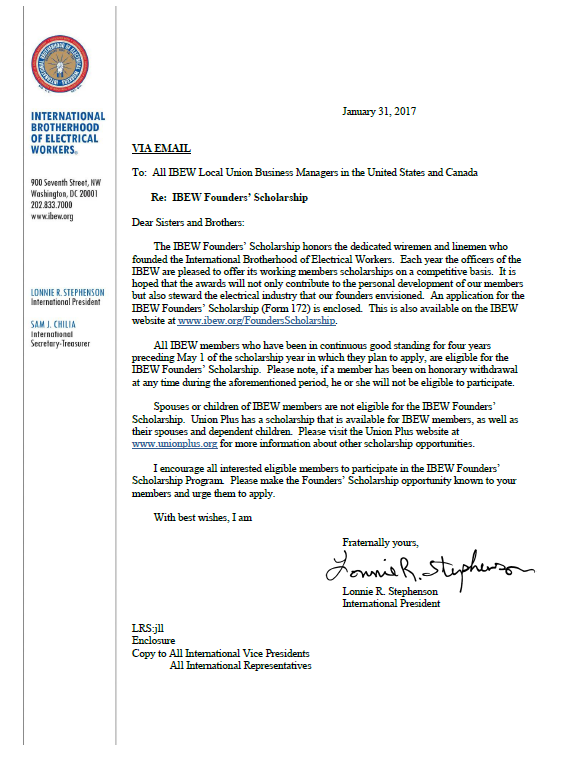 Download:

2017 Scholarship Application.pdf